The Futuris Investment Opportunity
We are the future of Human Capital management. Join us and share in our success, as we acquire more profitable companies to grow our revenues.
Our Story
A company's team is its real treasure, and that is why it is called Human Capital. Futuris' mission is to manage companies' Human Capital by helping them build their teams with the best candidates in the world.
When you invest in Futuris, you are helping companies around the world build better teams, and helping us grow our revenues.
Watch this short video to learn more about what we do.
Why Invest in Futuris?
Plan to Up-List
We are an OTC Company now (FTRS), and as soon as we complete our certified audit we plan to list on NASDAQ.
Skilled Team
We have hired Robert Day as our new CEO and CFO, and he is a highly skilled financial veteran.
Experienced Partners
We have retained Boustead Securities to help us with our capital raise.
We Have Grown
In the past 12 months we acquired six new companies and our revenues increased 300%.
We Are Acquiring Companies Worldwide
Futuris is acquiring a global network of world-class portfolio companies with powerful solutions in technology and staffing. In the last two years, we have acquired six new companies.
We use the latest technology to search the world to find the absolute best companies in every field. With our spectacular technology and outstanding companies, we are creating the future of human capital.
We take a majority interest in the companies we acquire. When you invest in Futuris, you are joining in our success as we acquire more profitable companies to grow our revenues.
Our Revenues
When you invest in Futuris, you are participating in our growth. In the last 12 months our revenues grew from $11 million to $46 million.
The Futuris Team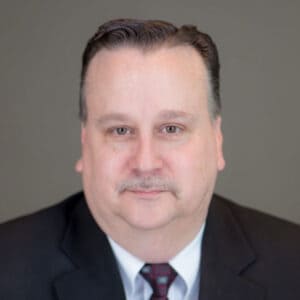 Robert Day
CEO / CFO
Robert Day is the company's new CEO and CFO. He has been a Chief Financial Officer, a Chief Accounting Officer and a Corporate Controller and has extensive experience in Mergers and Acquisitions as well as integrating acquired companies into unified environment. In addition, Robert has successfully taken two companies through the process of going public (IPO) and they both were traded on the NASDAQ Exchange.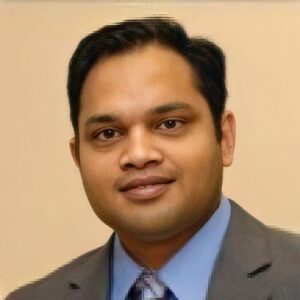 Naveen Doki, MD
Chairman
Naveen Doki is clinically trained to be a Hematologist and Oncologist. He obtained his degree from University of California at Irvine and his fellowship at University of Southern California in Los Angeles. Naveen has been a consummate entrepreneur with successful investments in real estate, information technology, infrastructure and urgent care practices. He currently has majority ownership in two Information Technology firms.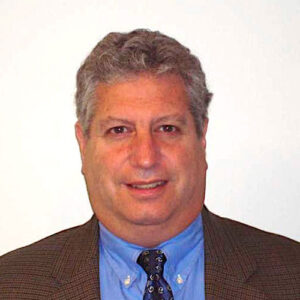 Allan Hartley
Advisory Board
Allan Hartley brings over 40 years of experience in the staffing industry to Futuris. Now as a consultant with the Hartley1 Group LLC, Allan previously was the founder and former CEO of Hire Technologies, a publicly traded staffing company on the TSXV in Canada (symbol: HIRE). He has also worked at major staffing companies in a leadership capacity for RHI, KForce, Resource Global(Deloitte), Creative Financial Staffing (founder and CEO) and Norrell/Spherion.
Ready to Invest?
Futuris is now offering an opportunity to invest in our company, and you will be investing before the world fully recognizes our investment opportunity.
We are selling stock in our company at $0.10 per share under SEC Regulation D 506C to accredited investors or to non-accredited investors under SEC rule Regulation A for "testing the waters" and taking interest only in our offering
By selecting this button, you may learn more about our offering or begin the investment process: