The U.S. Department of Commerce says that unemployment is at 3.4%, its lowest level in 54 years. As investors, is there a way to capitalize on this wonderful statistic?
Yes, there is a way to use this statistic to invest.
Obviously, when unemployment is this low, companies involved in recruiting new talent, or the staffing of businesses, or companies involved in the hiring process, are in great demand for their services. Not surprisingly, the companies that are real experts at staffing and recruitment, especially those staffing companies that are known to specialize in highly skilled talent, are basically on fire with business.
One can imagine that such companies, if they have a good fire extinguisher handy, might therefore be quite profitable.
Let's take this concept even further and ask; at a time like this, would a company that has handpicked and acquired other profitable staffing companies be a good investment? We leave it to you to answer this question, but Futuris Company handpicks and acquires other highly profitable staffing companies around the world. As an OTC-traded company (FTRS), we have recently acquired six other staffing and technology companies, and we are looking for even more.
Our recently acquired companies contributing to our revenues: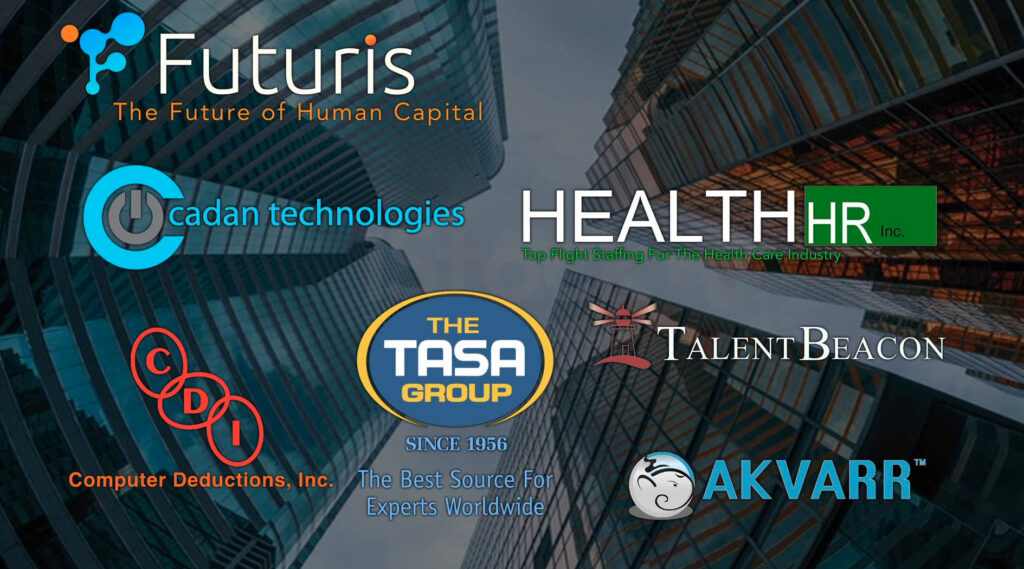 As a result of these smart acquisitions, our revenues have grown 300% in the last year.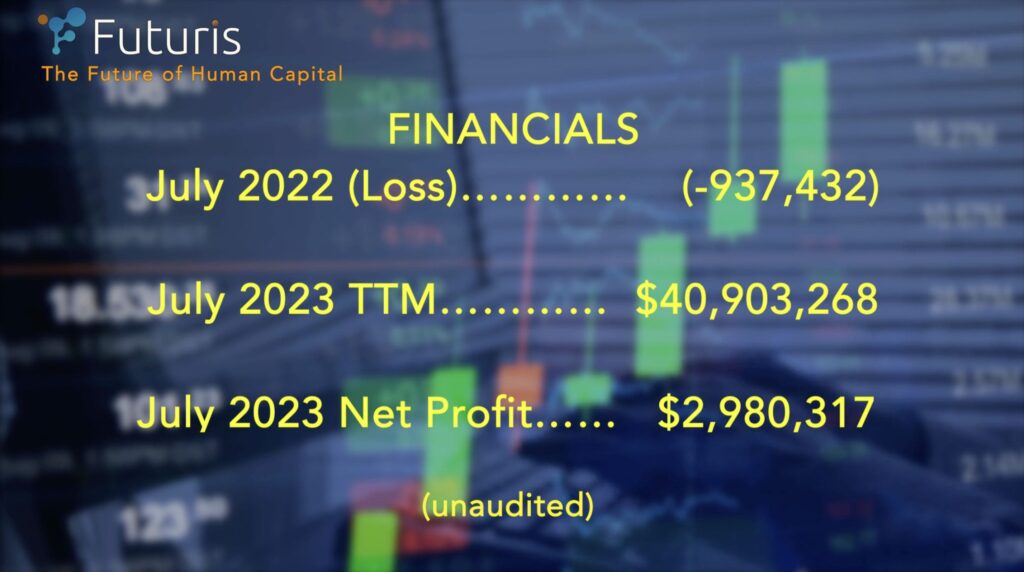 You are welcome to share in our success.
We have an opportunity for investors to join us. We believe that with additional investments, we can acquire more successful companies and grow even more. (As you know, every investment involves risk and there is always the chance that you might lose some or even all of your investment.)
If you would like to learn more, and possibly invest in Futuris, here is a page where you can start:
You may also like to speak to Robert Day, our CEO/CFO:
Robert's number:
Robert's email:
We would love to have you join us.